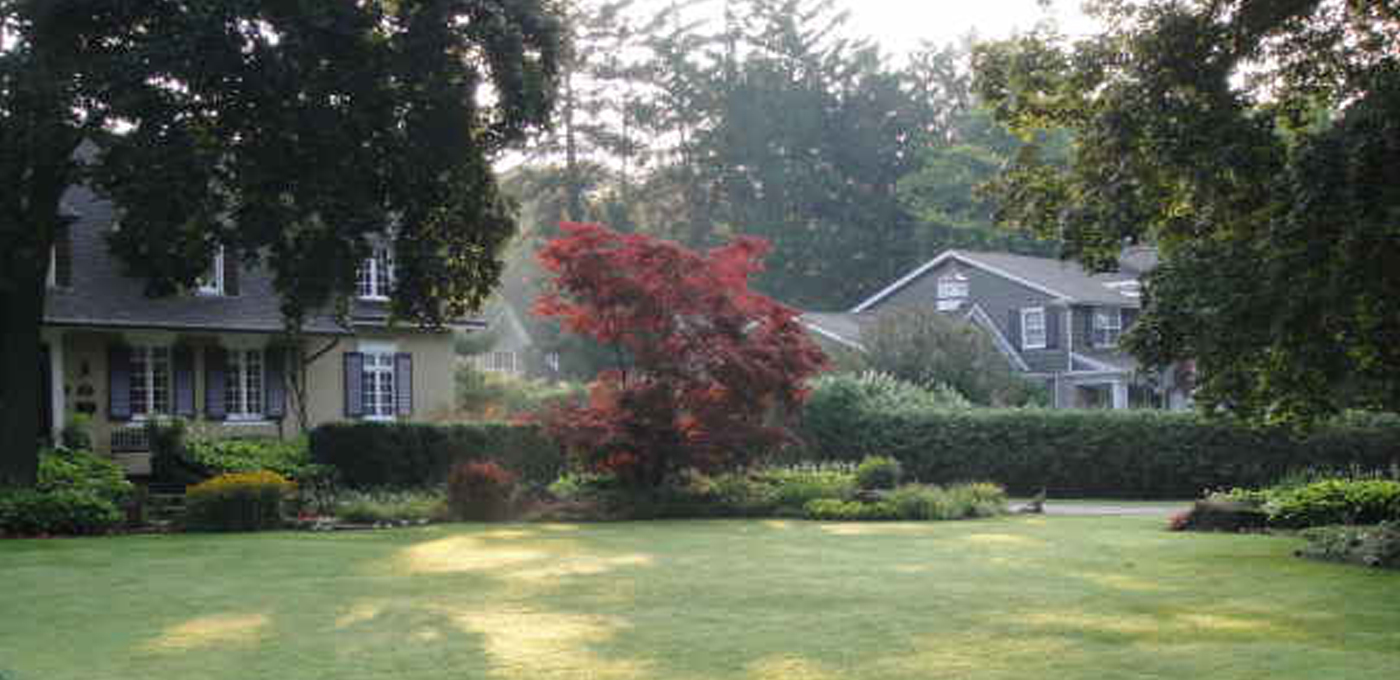 Beautiful Neighbourhoods
Oakville is full of beautifully landscaped properties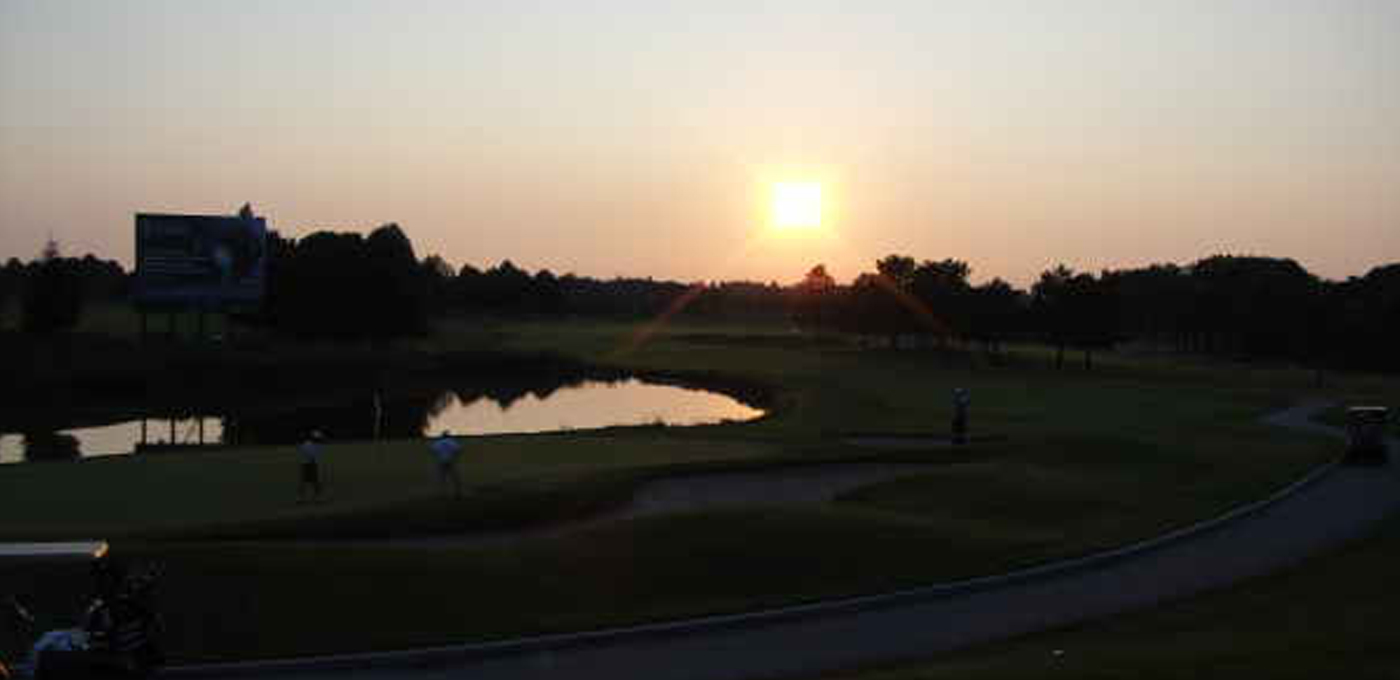 Glen Abbey Golf
Glen Abbey is one of the finest golf courses in North America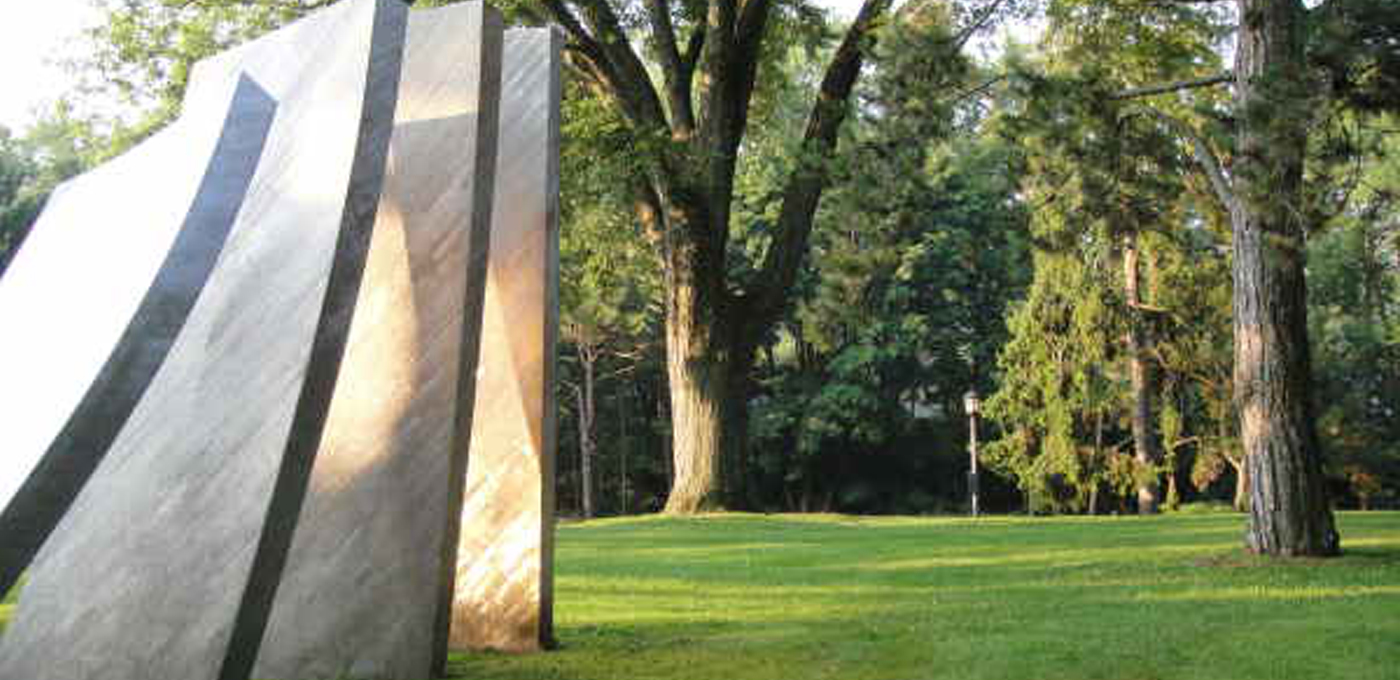 Park Sculptures
Beautiful parks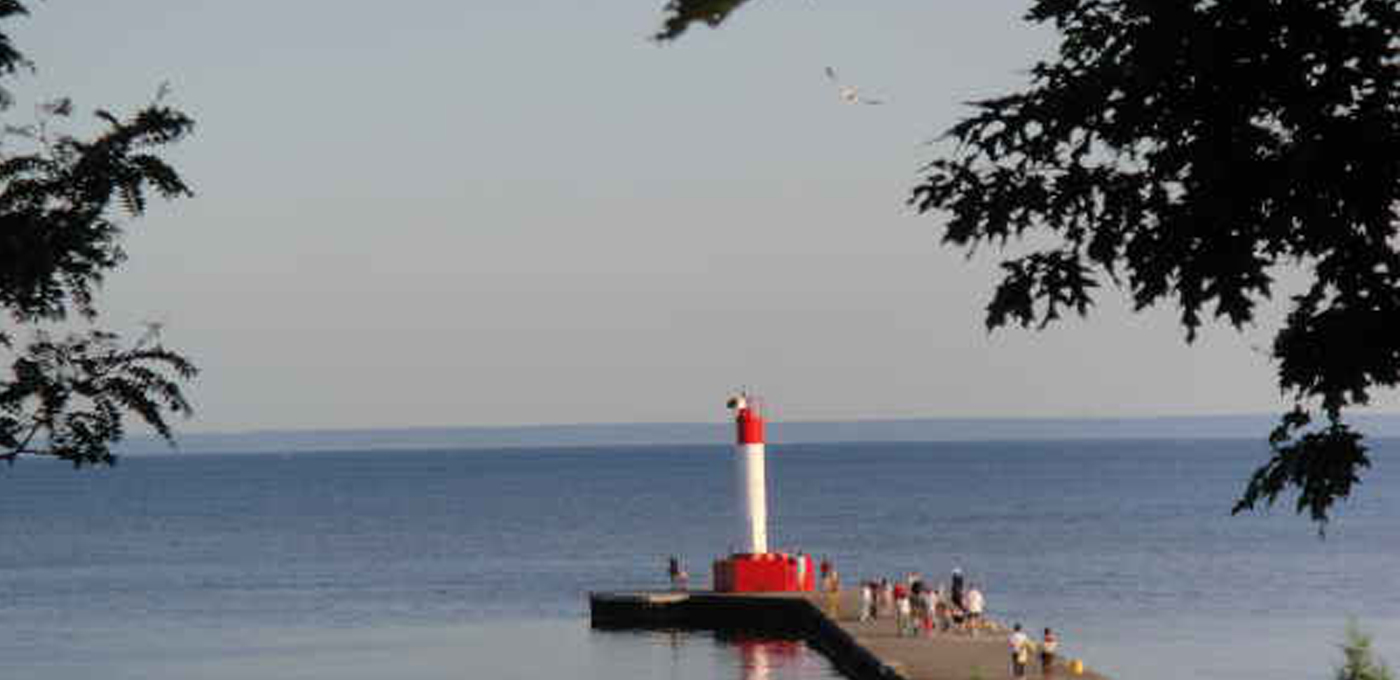 Oakville Lighthouse
The waterfront looking out over Lake Ontario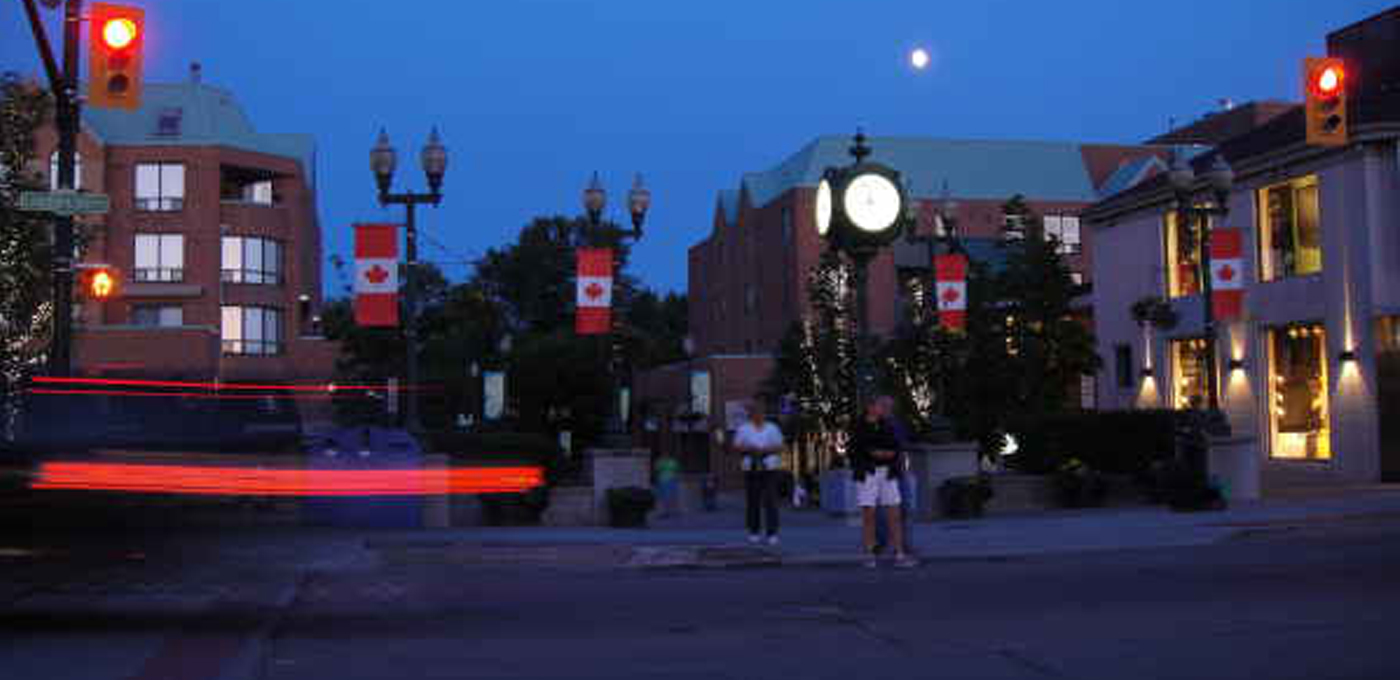 Night time in the old part of downtown Oakville
Downtown Oakville has a small town feel with plenty of dining and entertainment options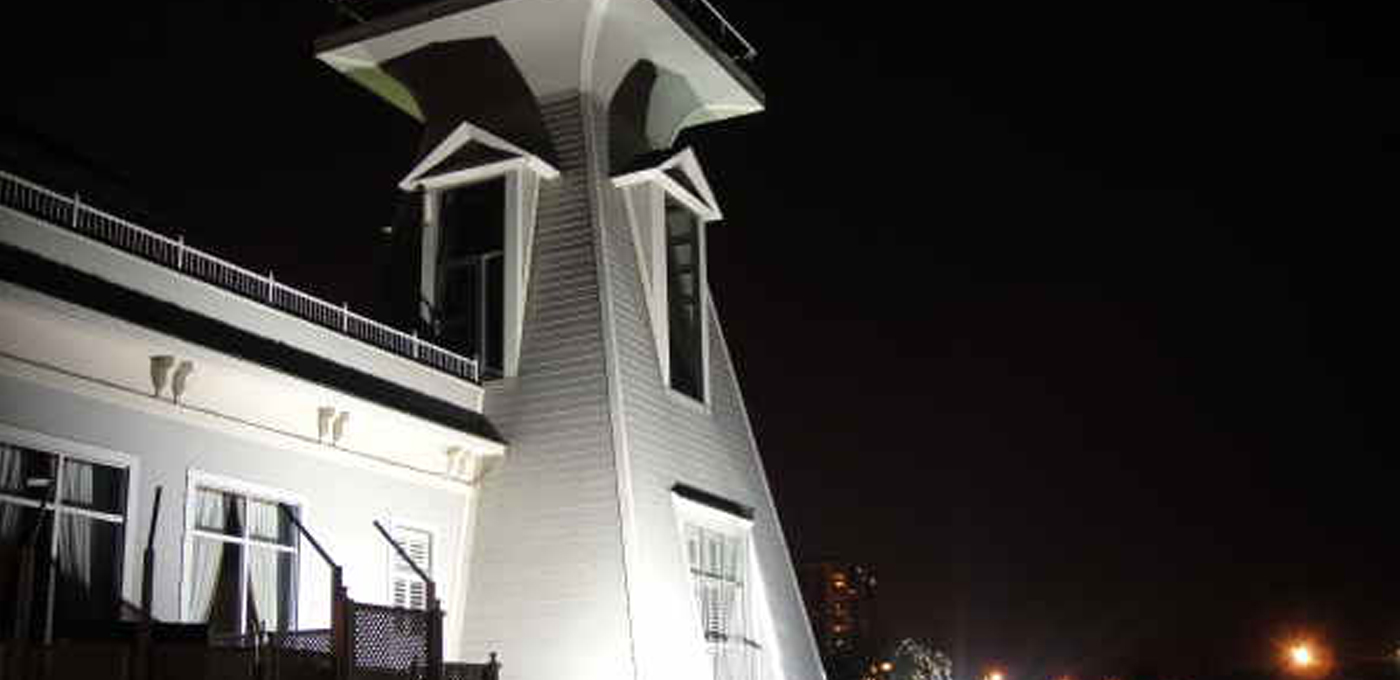 Lighthouse Restaurant in Bronte
Interesting buildings and places to dine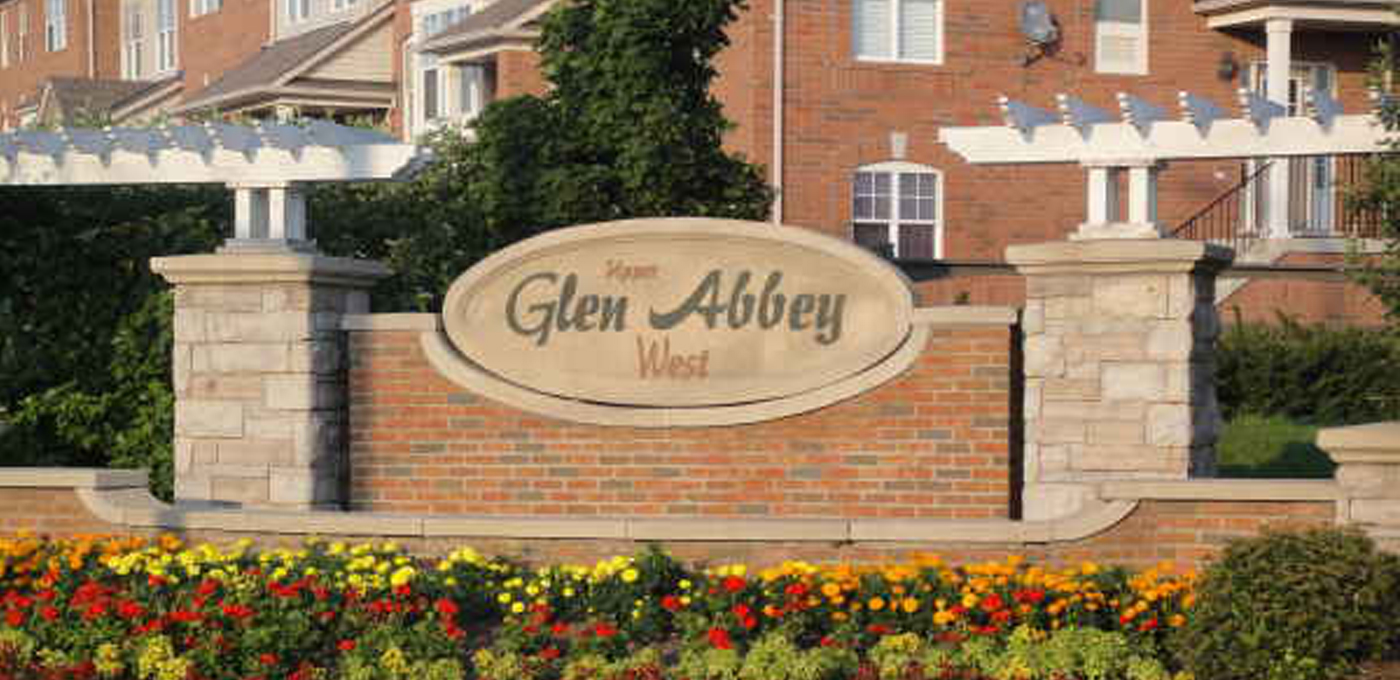 Glen Abbey Estates
A residential neighbourhood near Glen Abbey golf course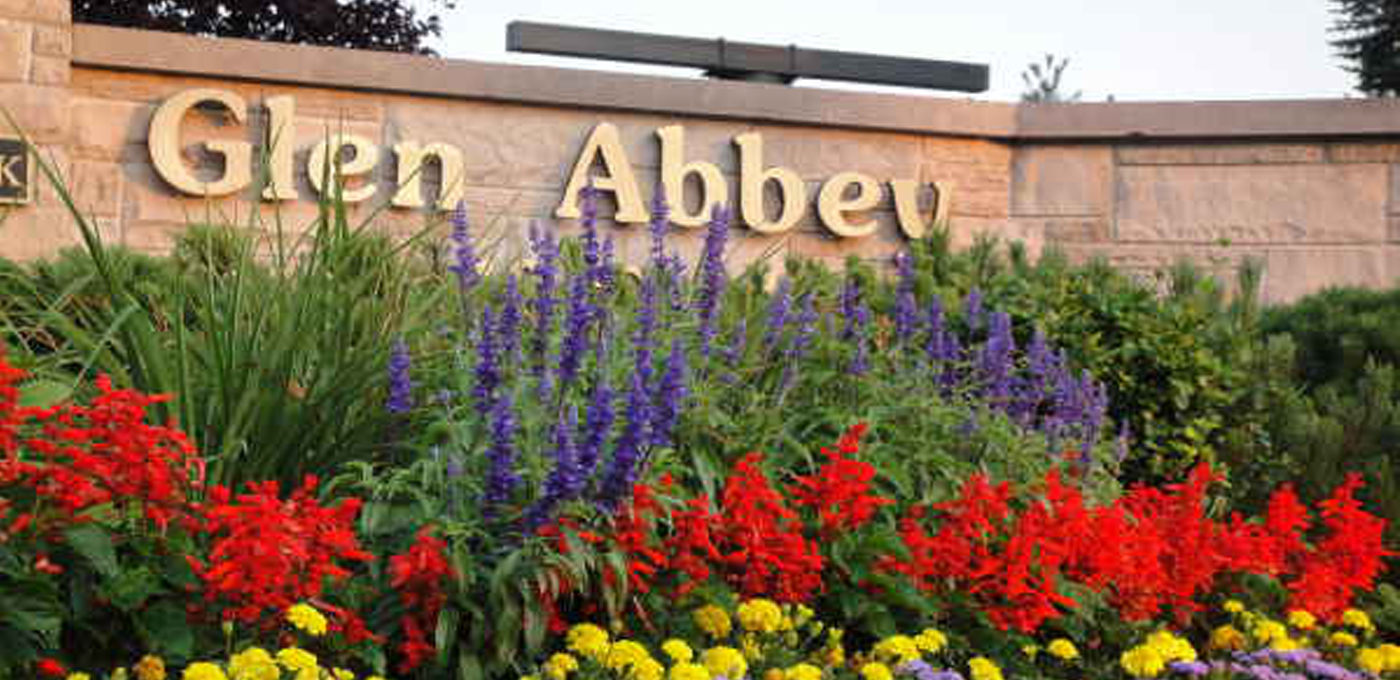 Glen Abbey Golf
Glen Abbey is one of the finest golf courses in North America
Home Buyer Ready
Royal LePage will take you step-by-step through your home to help you realize the best possible price for your property. These suggestions require a minimum of time and expense and are designed to make your home stand out from the competition.
This can increase the sale price $10,000 or even $15,000.
Unmatched Concierge Service
After all showings and marketing activity, you will be contacted verbally by our listing service team and linked to your own website to view FEEDBACK REPORTS and marketing results - 24/7.
Oakville Real Estate Shows - OPEN HOUSE 24/7 | What we do for our clients
A POWERFUL ADVERTISING CAMPAIGN.
We create an online slide show (up to 16 pictures) of your home, featured on ALL our websites to showcase your home 24 hours a day.
OUR SECRET - We list your home from Oshawa to Niagara so over 45,000 agents can view your home.
We produce a professional colour brochure of your home outlining room sizes, features, and exterior and interior photographs.
We arrange for an Open House tour for all AGENTS, CLOSING COORDINATOR and SERVICE TEAM.
Our team handles every last detail from the start until after closing.
The Internet's BEST REAL ESTATE is in Oakville | We specialize in the Oakville Real Estate Market
We open your house to over 2.5 million home buyers everyday.
We represent you in the negotiation of all offers to obtain the best possible price and terms.
Remember...you don't get what you deserve, you get what you negotiate!
WE SAVE YOU MONEY WITH FAIR COMMISSION RATES.
Our goal: To get as many qualified buyers as possible into your home until SOLD.
To communicate the results of our activity to you regularly.
To work with you to obtain the best possible methods of exposing your home to the greatest number of potential buyers in the market.